About us.
The Social Media Retreat is a group of creatives that have taken their passions for photography, videography, social media, design, content creation, blogging, web development and created a life that gives them freedom to travel and escape the 9 to 5. We are also a community with a passion for sharing skills and resources with like-minded people through online material and practical knowledge in dreamy locations, all over the world.
---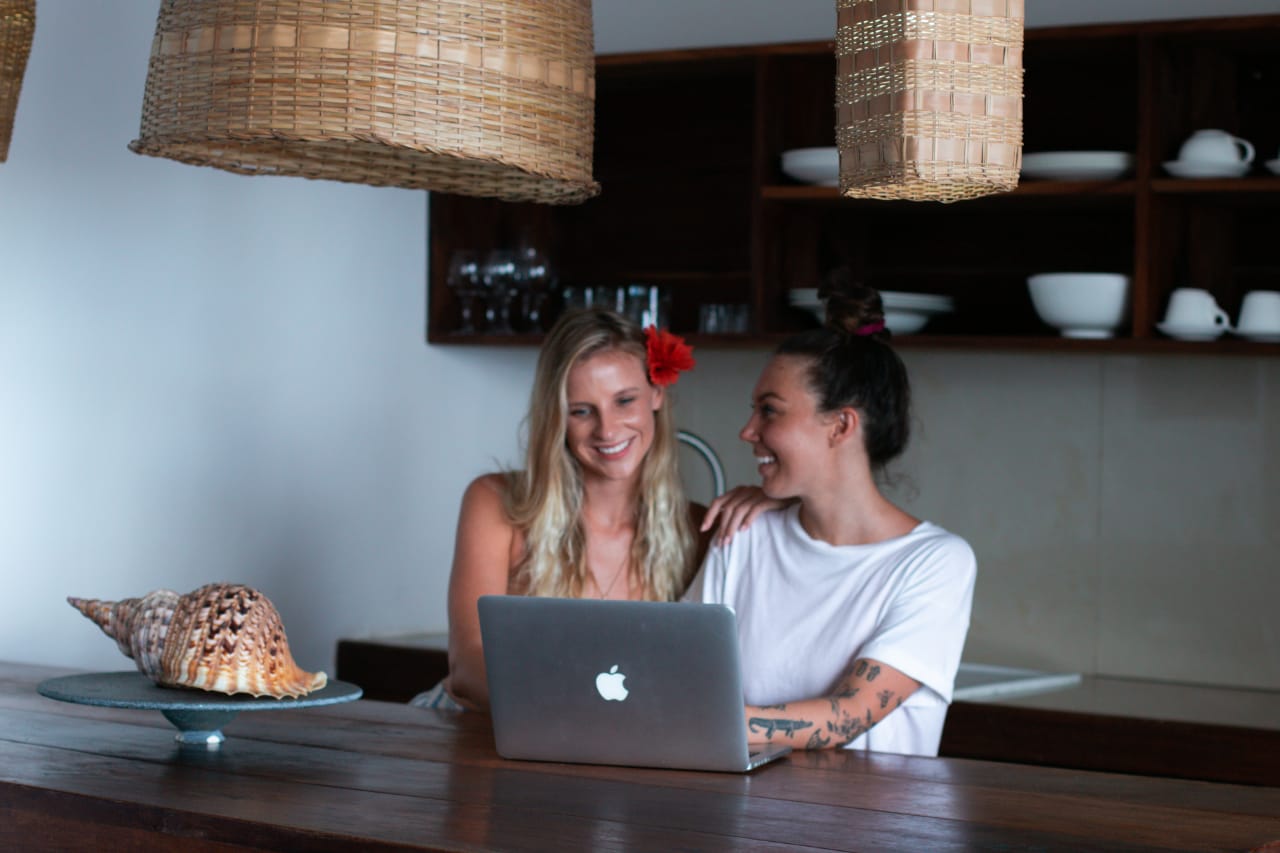 Our Retreats.
The Social Media Retreat was designed to teach digital creators how to monetise their passions by: creating a community of like-minded people, imparting practical skills and resources, business mentorship from experts in their particular fields and also having a whole lot of fun in some of the world's most beautiful and instagrammable places.
Kenya, Africa
Insta Collabs
Learn how to collaborate and pitch to brands on instagram so you can get paid doing what you love!
Kenya, Africa
Online Business
Learn everything you need to know about becoming a content creator and building an online business so you can work remotely!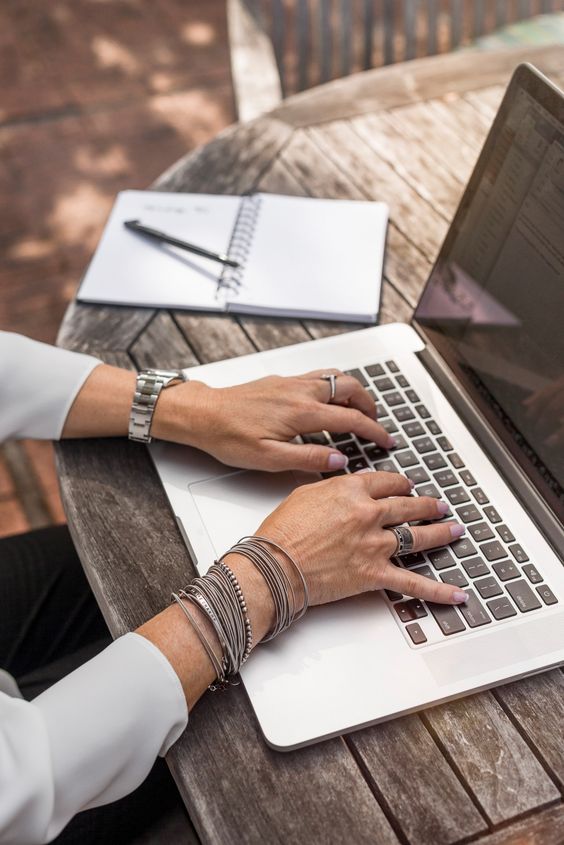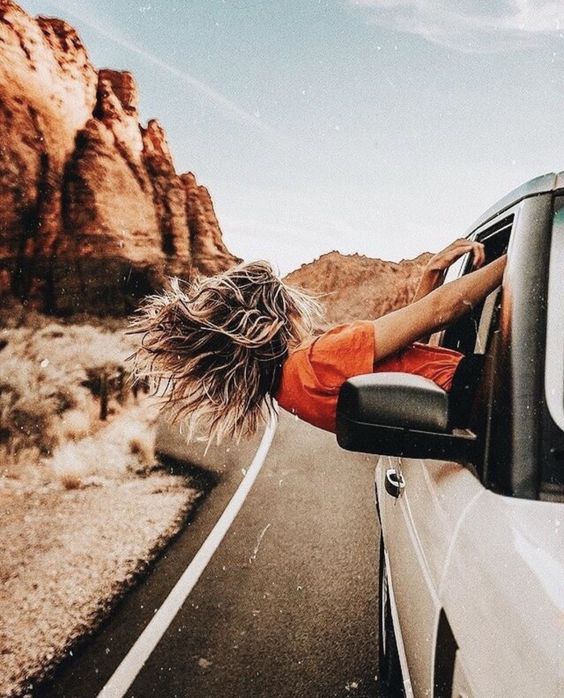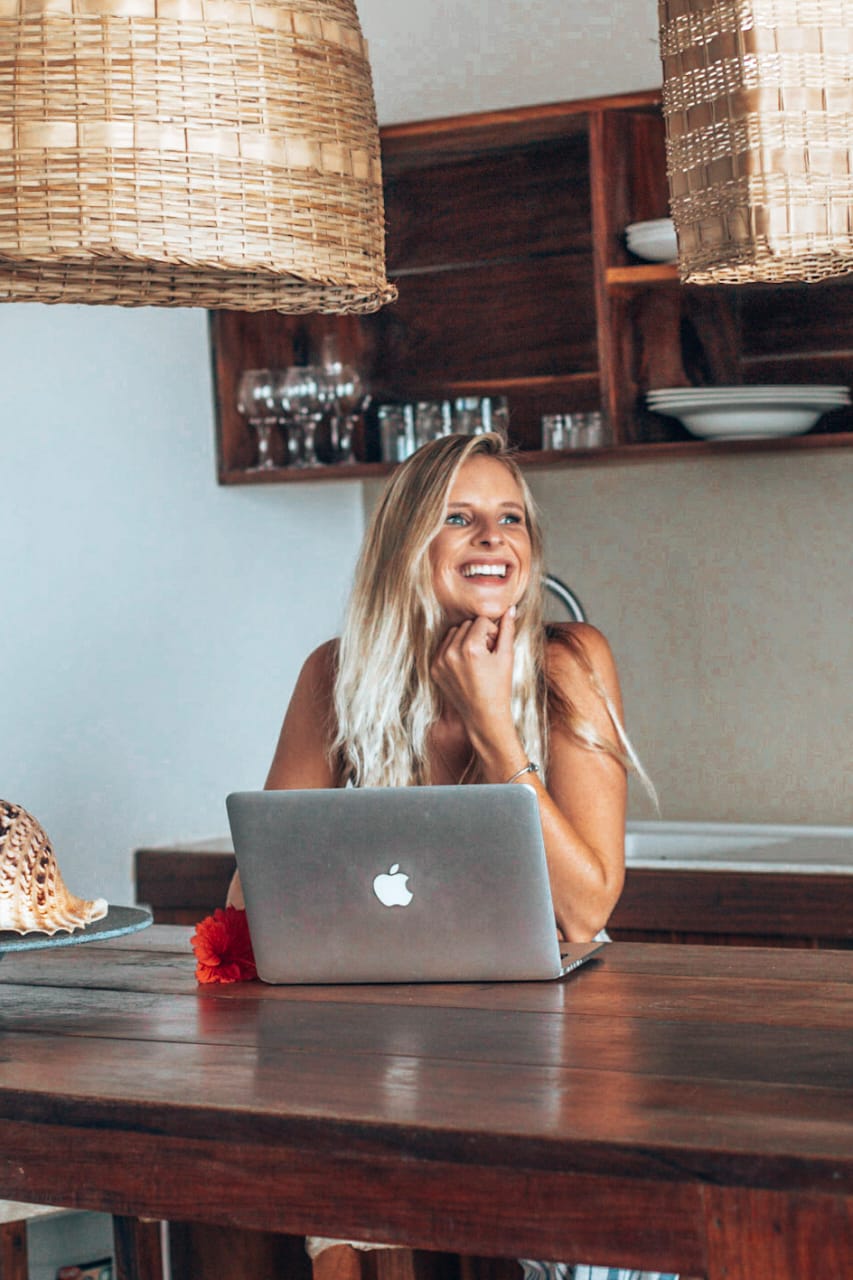 FAQs
Why should I come on a retreat?

Because you are tired of the guess work, not knowing HOW the heck people make money doing what they love. You're ready to take the next step to becoming financially free as a content creator and you're ready to start building the life you've always dreamt about. You should join, because we will hand you the playbook on successfully creating an online business, marketing your business, getting clients, branding, building an engaged audience, landing consistently paid brand deals, and how to create multiple steams of income as a content creator.

What is a social media retreat/bootcamp?

A social media retreat/bootcamp is a proactive course with like-minded people in your community to help you turn your social media account(s) into a profitable business. The bootcamp involves multiple lessons with professionals in the industry while the retreat includes memorable experiences one only dreams about doing in a country on your bucket list.

How much does it cost?

Today, you can join the Social Media Retreat for a one time payment of only $2997 or a payment plan can be arranged. But the question you should really ask is, "Can I afford to put off my dreams for another year?"
In fact, this social media bootcamp doesn't actually cost you anything, because if you invest in our social media retreat and implement what you learn, it's only going to MAKE you money! You're going to learn how to make money over and over again in this 10 day bootcamp.

Is a payment plan available?

Yes, a payment plan is available for students wanting to join the social media bootcamp. The payment plan falls over a 2 month period with 2 installments of $1250.

Is Africa safe?

With half of our team coming from Africa, we have strong knowledge on dos and don'ts. Just like EVERY country, there are safe and unsafe areas, and we won't be going to places that aren't safe. The scariest thing you'll see are lions during the safari, but who doesn't want to see that!?

Kenya entry requirements (vaccines, visa)

Kenya is OPEN for travel! We're so excited to be going there. For regularly updated info, check out this page.

Am I guaranteed spot if I apply?

Since we want to maximize learning potential by keeping our bootcamp lessons at 10 students max, applying doesn't guarantee you a spot. We're also only accepting students who really want to turn their hobby into a career, and are suitable for this social media retreat.